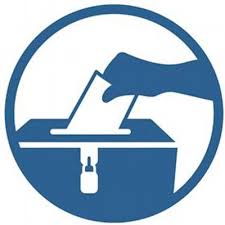 It should not come as a great surprise that I like numbers. Nor should it come as a surprise that I get grumpy when numbers get ignored or distorted to create a false narrative. So, I am wading into this quagmire knowing that the final results have not yet been posted on the Federal Election Commission's website.
According to the Election Project, there were an estimated 231,556,622 eligible voters and 138,337,814 ballots counted in the 2016 Presidential election.  Voter turnout was just under 60%, Voter turnout is closer to 55% if the total adult population of 251,107,404 is used.
The results (which will likely change slightly once the FEC posts the final numbers) are:
Trump received 62,955,363 votes, or 45.5% of the presidential votes. He won 306 Electoral College votes.
Clinton received 65,788,583 votes or 47.5% of the presidential votes. She won 232 Electoral College votes.
Others, including write-ins, received 9,593,686 or about 7% of the ballots. Continue reading »